Maureen Koopman, Founder and CEO
An interior designer turned serial entrepreneur, she's a proud Lakewood resident who is inspired every day by the community of small business owners she has come to know since starting her first creative business 12 years ago. In 2016, Maureen realized a dream to bring movers and makers together by curating a holiday pop-up shop featuring local, hand-crafted and small-batch foodie items. 
The community response to the pop-up was incredible and she loved achieving a goal of making Christmas a little dreamier for each of the maker families by curating and selling their goods in the shop. After the success of season three of Home for the Holidays, she couldn't shake the desire to contribute more to her community. 
She knew from experience the power that inspiring design and a great community can have in supporting entrepreneurs. From that, The CoLab was born. The mission of The CoLab is to be an inclusive and welcoming space to all & support remote workers, small business owners and makers on their journey to success as well as celebrate with private events in the space.
Beyond her businesses, Maureen is the proud parent of two fab kiddos who fuel her love of coffee and new adventures. You can find her cheering on her sons' baseball & soccer teams, sampling local craft beer and exploring all that the greater Cleveland area has to offer.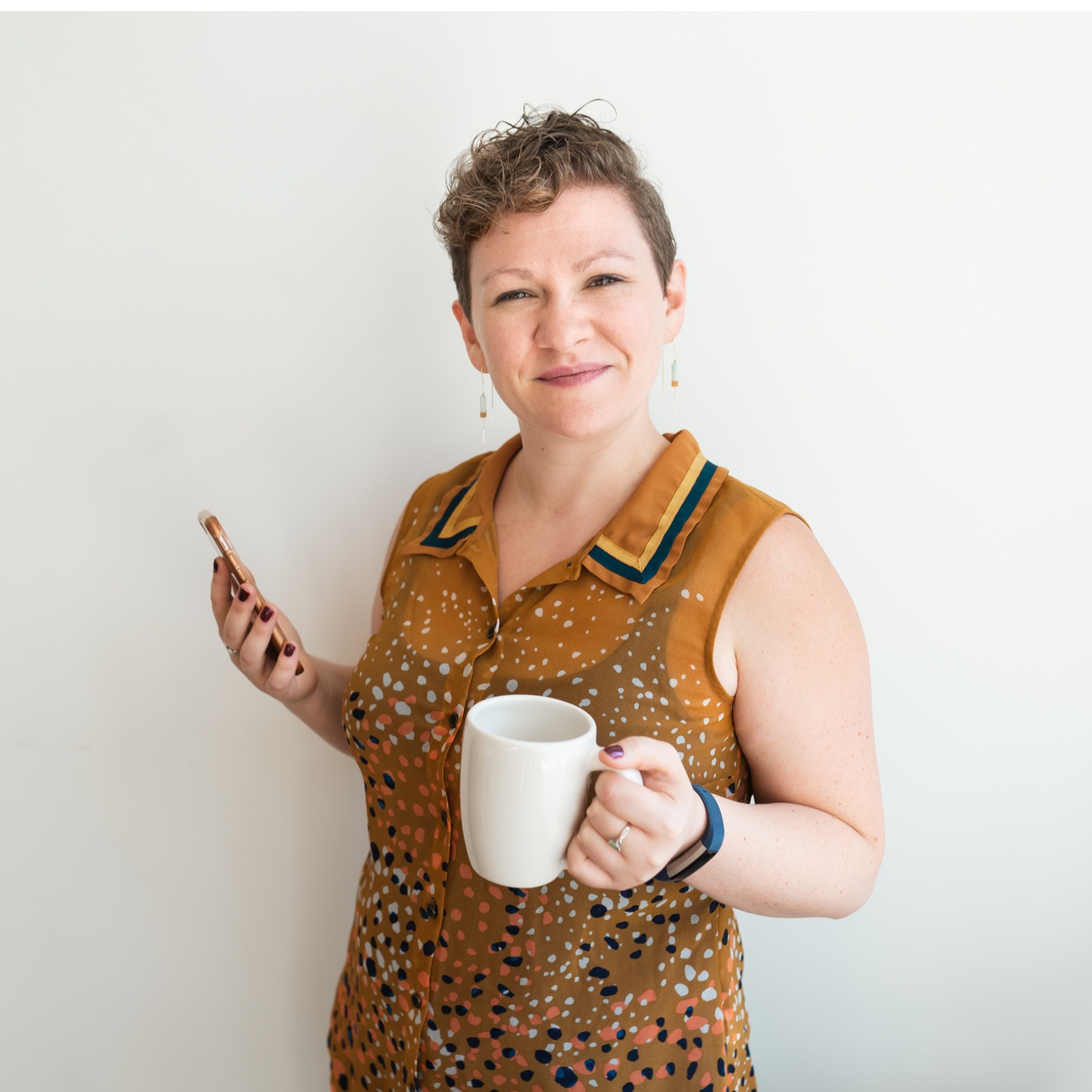 Rachel Robson 
Rachel is our community manager who works to make The Colab a welcoming and comfortable space during your visit. Combining hospitality and organization, from answering questions about your membership to giving you a tour of the space, Rachel is happy to assist you.